Ask Mary Ellen
#askmaryellen
Welcome to R.E.A.L. Health
Being Really Enthusiastic About Life Creates Wellness.
"You are what you think about all day long."
Hi and welcome to R.E.A.L. Health! I am Mary Ellen, and I became interested in creating peace and wellness within myself after a diagnosis of Multiple Sclerosis in 1989. There was not a lot of medical information available for MS patients at that time. So, I began a spiritual journey to learn natural ways of bringing harmony, healing and peace into my life. Throughout my life, as a very Christian lady, I read, studied and even taught most of the books in the New Testament of the Bible. I knew from these teachings the power of prayer and God could help me to heal. My spiritual journey began at the Atlanta Awareness Center where they taught classes in "A Course in Miracles". I was already familiar with "A Course in Miracles" because I began studying these books in 1986 after my husband left. The Atlanta center taught me to look inside myself as that is where all healing begins. I had the privilege of attending workshops by and meeting Dr. Wayne Dyer, Marianne Williamson and many other spiritual leaders. I learned how to love myself unconditionally with no expectations, no motives or judgements. I learned to heal my childhood traumas through forgiveness, changing my beliefs of what happened and understanding what I see in others is a reflection of me! One of the most important things I learned through my studies was that in order to heal and change my life, I must first change my thoughts! I continue my wellness journey every day and I hope you will join my journey. I love speaking to groups, helping my clients and inspiring others to live their lives with passion as they become
R.E.A.L. = Really Enthusiastic About Life.
Sincerely with love,
Mary Ellen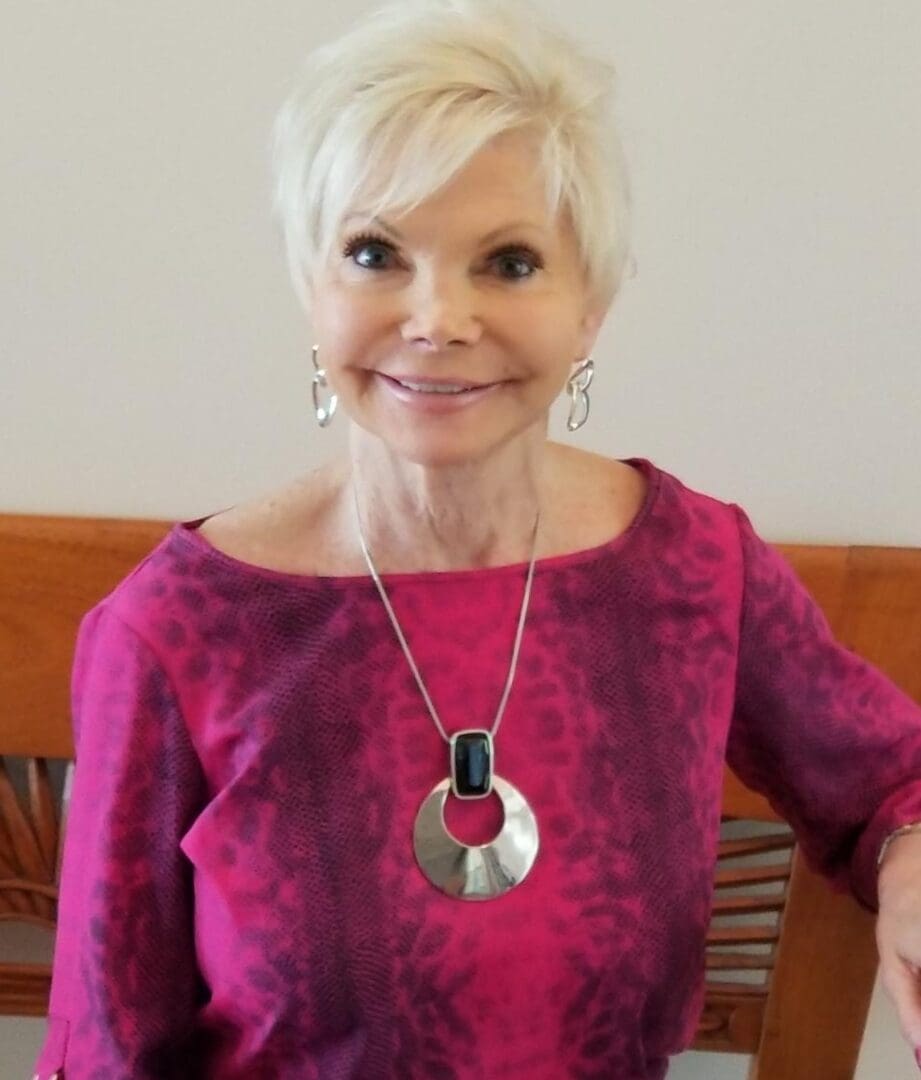 The Miracle of Re-Phrasing Your Life
The Miracle of Your Words Matching Your Actions
What is A Truth of the Day?
A Truth of the Day is a special gift Mary Ellen gives of each of us every day!  These truths are thoughtfully and lovingly created to educate ourselves.  With this knowledge we can go forth and live our best lives and spread the wisdom of R.E.A.L. Health.