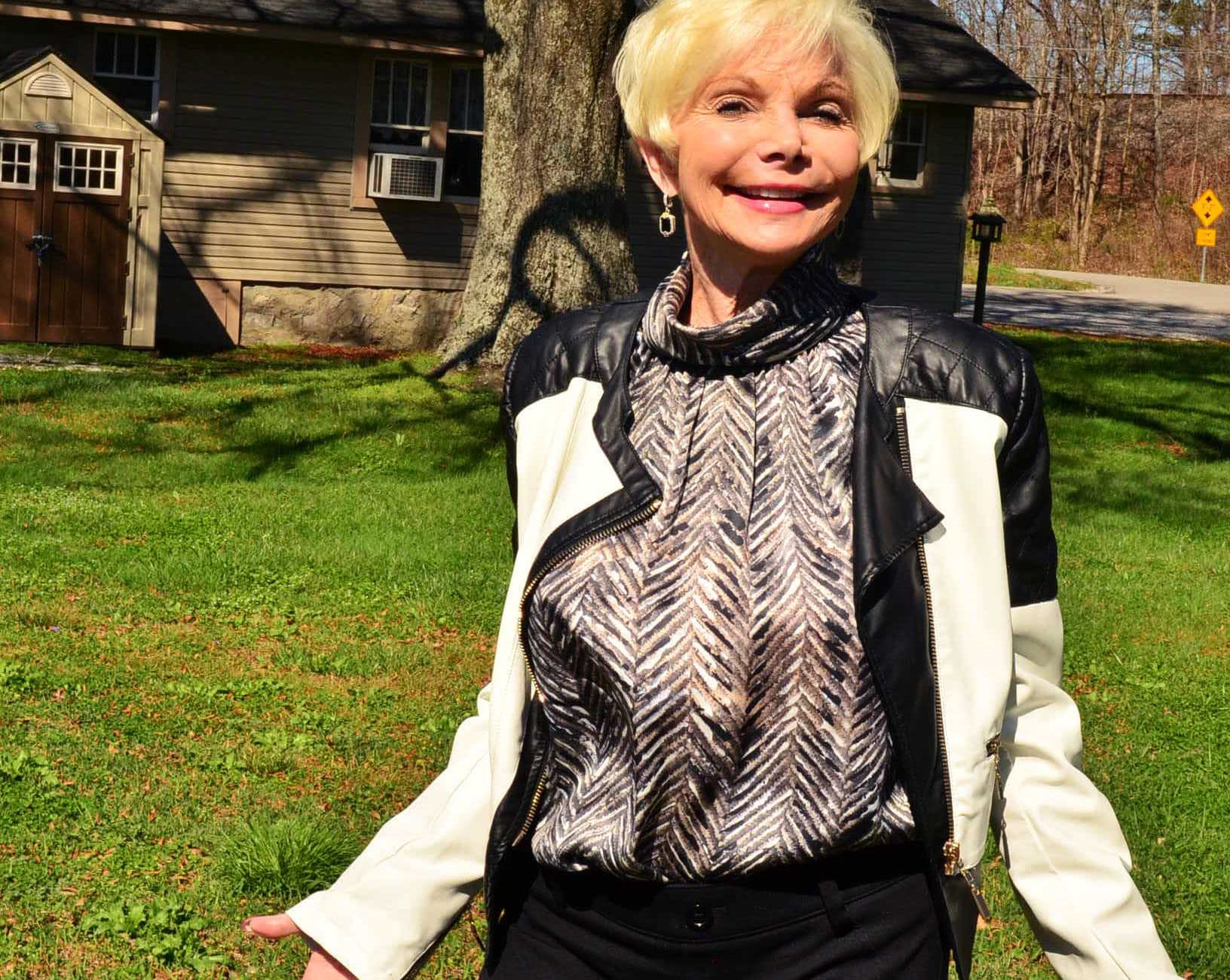 Author Mary Ellen Ciganovich
Mary Ellen Ciganovich is an author, educator, writer and speaker. Her first book, Healing Words, Life Lessons to Inspire, was published in 2011. Thinking of a way to promote Healing Words,  she came up with the idea of posting a Truth of the day on all her social media sites. The result has been phenomenal with 5,000 Facebook, 1800 LinkedIn, over 12k Twitter and almost 2k on Instagram reading her Truth posts. Mary Ellen was urged by her readers to write a second book, this time featuring new "Truth of the day" posts.

About The Author
On October 16, 2018, T.R.U.T.H, Taking Responsibility Unleashes True Healing was released by Cyrus Webb of Conversations Live Media and debuted immediately on Amazon and Kindle.
Mary  Ellen has been featured on:
Inspire Me Today (2) as an inspirational luminary.
Wellness Woman's magazine, cover, article and radio interview with Lynnis Woods Mullins
Women Will Save the World book by Carolyn Shearer
(Mary Ellen was asked to write a chapter)
Other articles include

Allowing love to transform and detoxify your soul.
The Strength of a Woman
And many more……

She has been featured on:
Conversations Live with Cyrus Webb (twice)
Good Morning Chattanooga
This 'n That – WRCB TV Chattanooga
Bringing Inspiration to Earth - Robert Sharp
The CBS affiliate- Artist First Radio - Bringing Inspiration to the Troops
Visionaries of Tomorrow- radio show
Conversations Live Radio, magazine and personal interview in Atlanta, Ga. with Cyrus Webb.
Mary Ellen stays busy speaking to groups, doing radio and TV spots and writing articles.
When she isn't doing any of this, she exercises daily to keep her Multiple Sclerosis in control. Diagnosed in 1986, Mary Ellen works very hard to live a healthy lifestyle. In this way she can control her MS instead of "it" controlling her!
You can reach her at:
423-653-6446